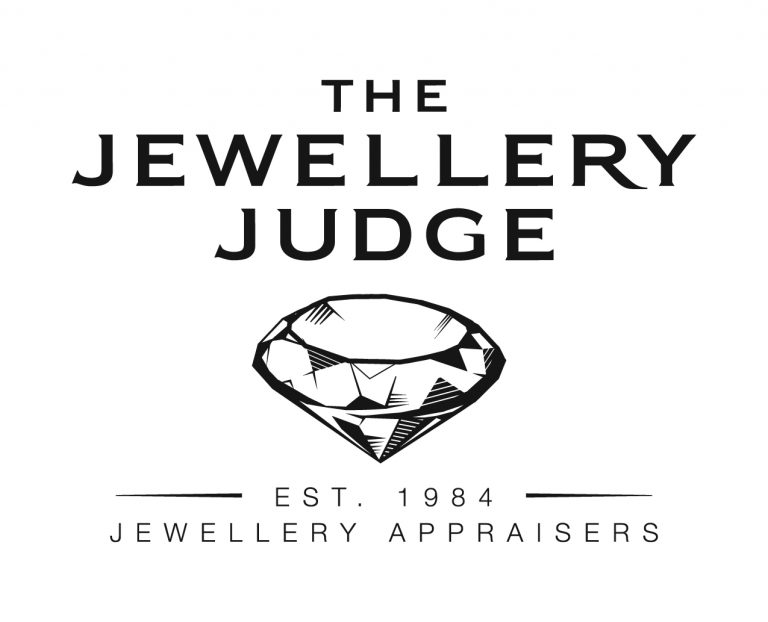 "From the moment our customers enter our offices, they are treated with honesty and professionalism."
The Jewellery Judge is on National Television!
See Steven Knight as CBC Marketplace's expert appraiser for their segment Does The Diamond Match The Deal?
the Jewellery Judge®
Appraisal Experience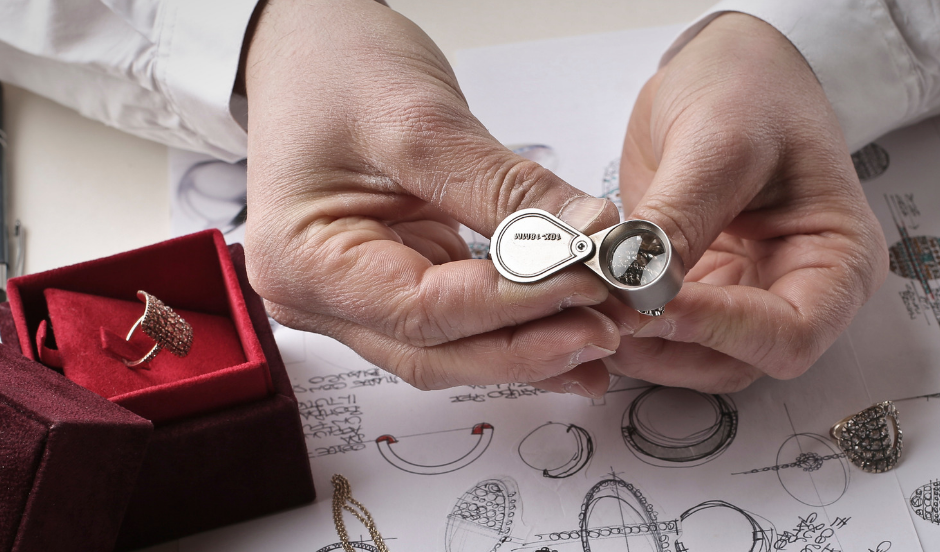 Personal Client Participation
This appraisal concept offers clients the opportunity to ask questions about their jewellery learn, and participate in the appraisal procedure, from beginning to end!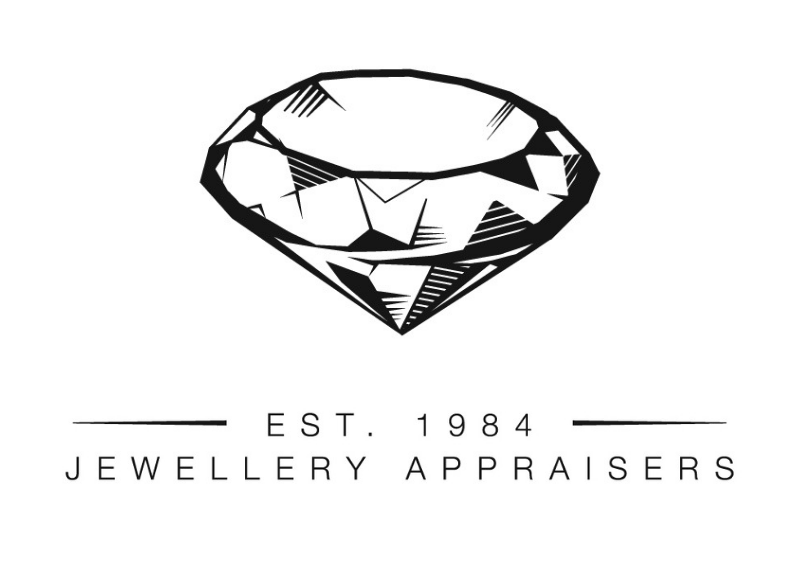 Trusted as Canada's favourite jewellery appraiser since 1984
His integrity, keen focus and efficiency have made Steven A. Knight well respected in the jewellery industry.  Mr. Knight is much sought-after as an independent, professional appraiser.
Lincoln Alexander Testimonial
"Steven provided me with an expert appraisal of several pieces of family jewellery. I was impressed with his vast knowledge and the little time is took for him to complete the appraisal process. Steven, thank you very, very much for your fine and efficient jewellery appraisal! I would personally recommend Steven to anybody."
Located at "the Jewellery Corner" in the heart of the charming Locke Street South District in Hamilton, Ontario.